Community Supporters and Donations
Our supporters have a passion for empowering youth. Our supporters also believe that success comes from experience and access.
Mail checks to:
Inner-City Youth for Change
PO Box 19223
Kalamazoo, MI 49019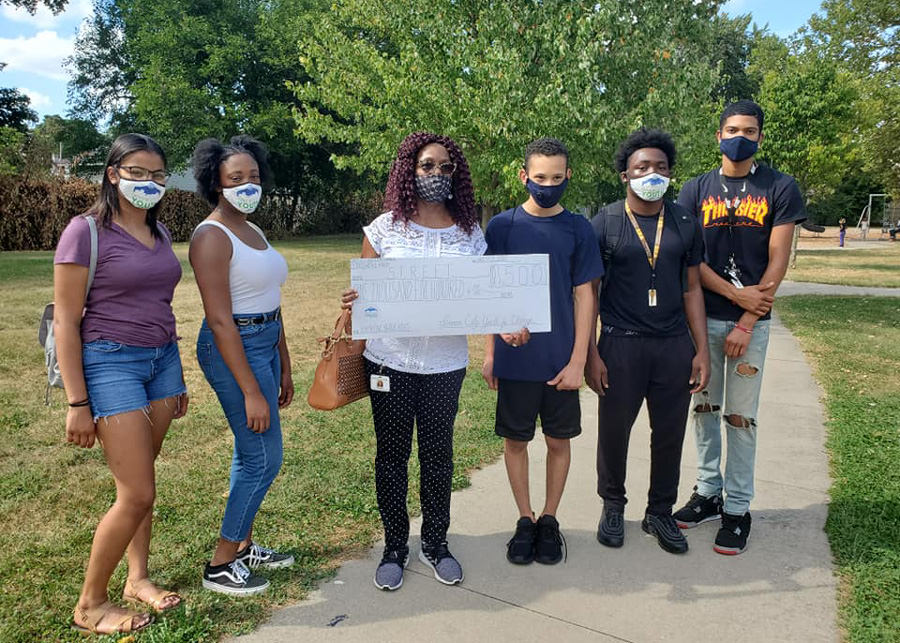 What types of donations are needed?
Tax Information
We are a 501c3 organization, which means that donations may be tax deductible. For more information on donations and tax deductions, please visit us online or contact us directly.
Donate to Inner City Youth for Change!
Its fast and simple!