Our Mission
Inner City Youth for Change enables transformation by equipping and empowering teens to lead, learn, and serve in their communities and around the world.
What is the Inner City Youth For Change program?
The Inner City Youth For Change program is an opportunity for students primarily from Kalamazoo Public Schools or Kalamazoo Covenant Academy to work with mentors and peers to develop leadership skills, volunteer in the community, work as part of a team, work for effective change in the community and the world.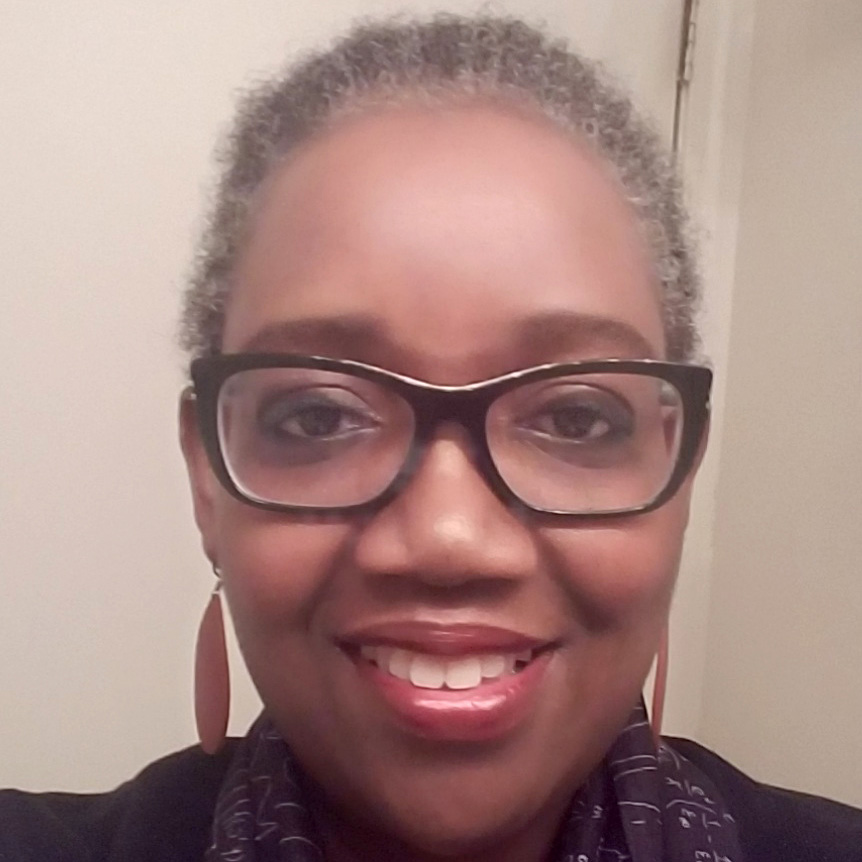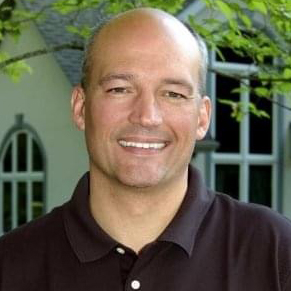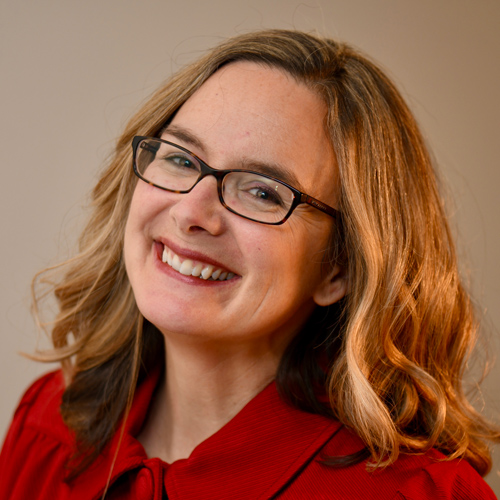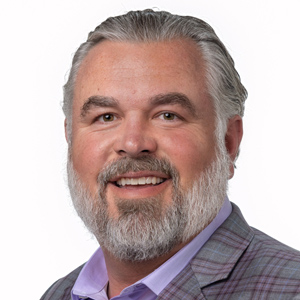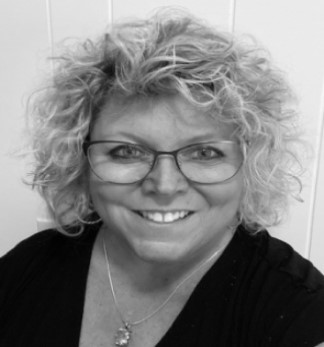 Have any questions?
Send us a message.